What color is khaki? A durable neutral hue, the color khaki traditionally refers to the earthy color of the fabric once used to make military uniforms.
However, over time, from fashion to interiors, there have been many changing interpretations on what color khaki is meant to be, from brown to yellow-beige and of course, modern khaki green – so we are discussing the somewhat complex question, what is the color khaki?
What color is khaki? We explore how to decorate with khaki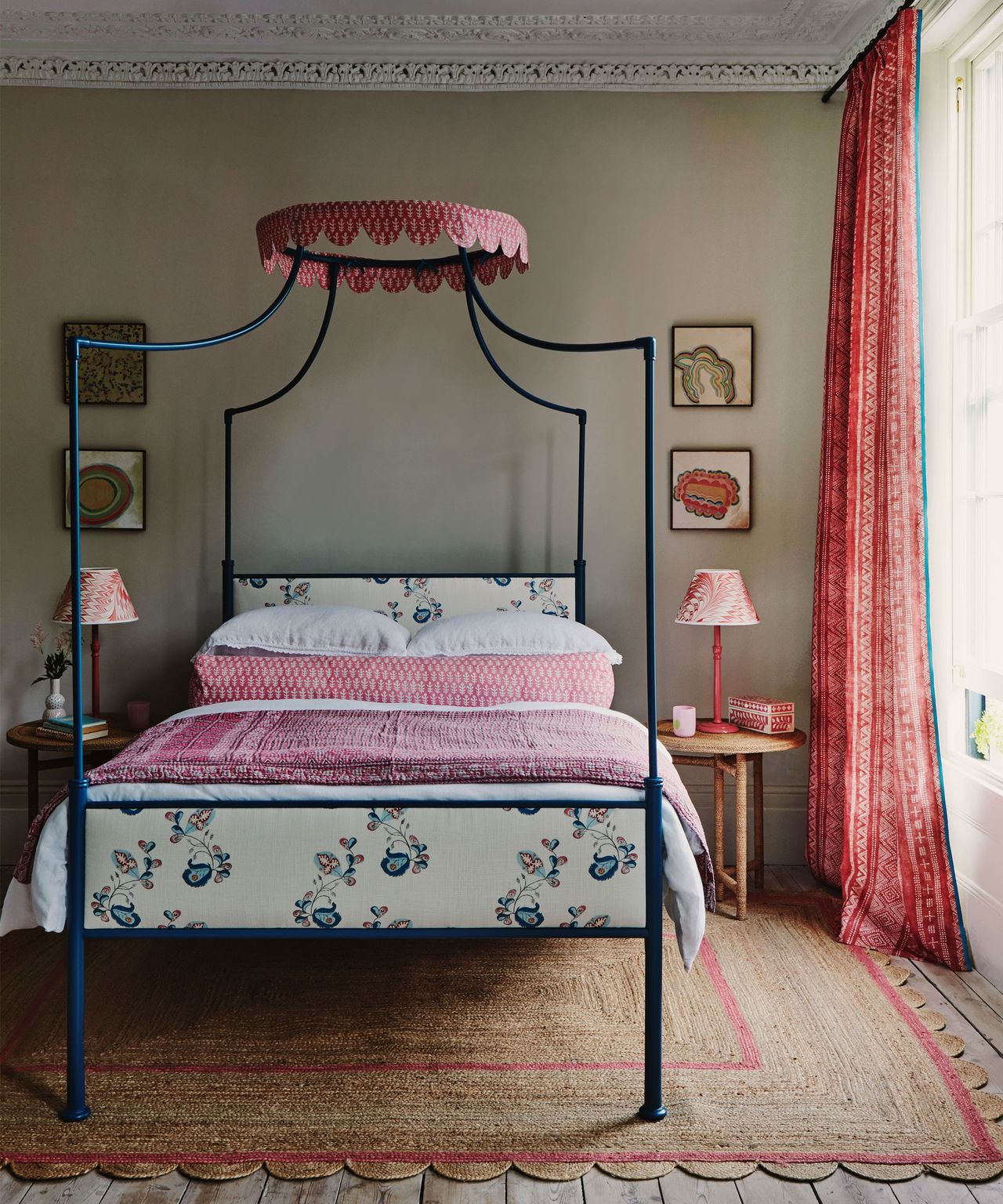 The color khaki does not exist on a traditional color wheel, consisting of primary, secondary and tertiary colors, the color is best described as a blend of yellow, brown and white, resulting in a soothing and natural neutral hue.
When working with the color khaki at home and considering color ideas for the room, khaki is part of a growing resurgence in decorating with timeless and sophisticated neutral shades, inspired by nature.
Justyna Korczynska, Senior Designer at Crown Paints, says: "We've seen more and more khaki and olive tones around the house as part of this year's 'new neutrals' color trend. Pale khaki is a restful color that works particularly well in rooms with good natural light – sunlight enhances and warms this softer tone and almost makes it shine. A deeper green/grey, on the other hand, can work in any room, including those with little natural light, where they're great for adding both style and character.
Using colors in the home inspired by and resembling the natural world ensures the creation of an accomplished and lasting scheme.
For neutral room ideas, khaki is a truly versatile choice for both classic and contemporary homes. Sue Wadden, director of color marketing at Sherwin-Williams, says, "khaki is a light tan shade in the yellow color family. It's a classic desert-inspired neutral shade, perfect for warming up large rooms like a living room or master bedroom." The neutral, restful hue can add a subtle element of color to a room and create a warm, grounded feel.
What is the true color of khaki?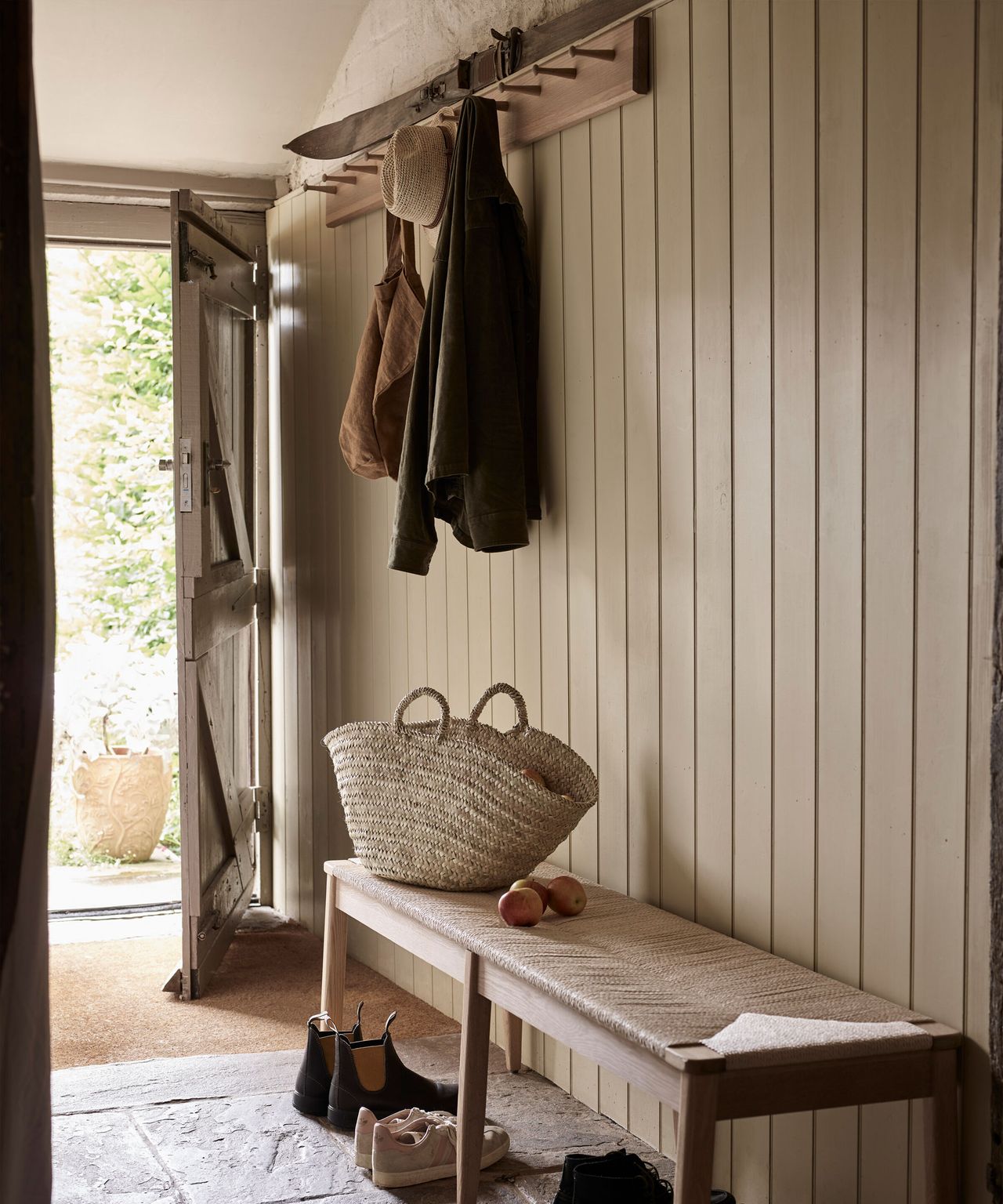 Historically, the name and color khaki came into prominence in the 19th century to refer to the color of uniforms used by armies working in desert regions. The uniforms matched the color of the light brown sandy pitches to create camouflage.
But today, khaki also designates clothes and colors closer to green. Patrick O'Donnell, brand ambassador at Farrow & Ball, says "the original term khaki referred to a yellowish-beige shade used in military dress – the modern interpretation leans more towards a green/brown hue".
As khaki is a mixed color there are of course many shades available. However, it can be argued that the color now represents and refers to more than one true shade, there are actually two variations to choose from, the traditional light tan variety or the dark muddy green, close to olive .
Discussing the types of khakis available for home décor, Sue Wadden says, "We have seen a move towards warm neutrals in recent years, with khakis, bone whites and taupes becoming popular for the home. However, khaki is also gaining momentum as a neutral with a green undertone. We've seen a significant increase in green over the past few seasons, so it's intuitive that coordinated neutrals like khaki are making a comeback.
What colors to associate with khaki?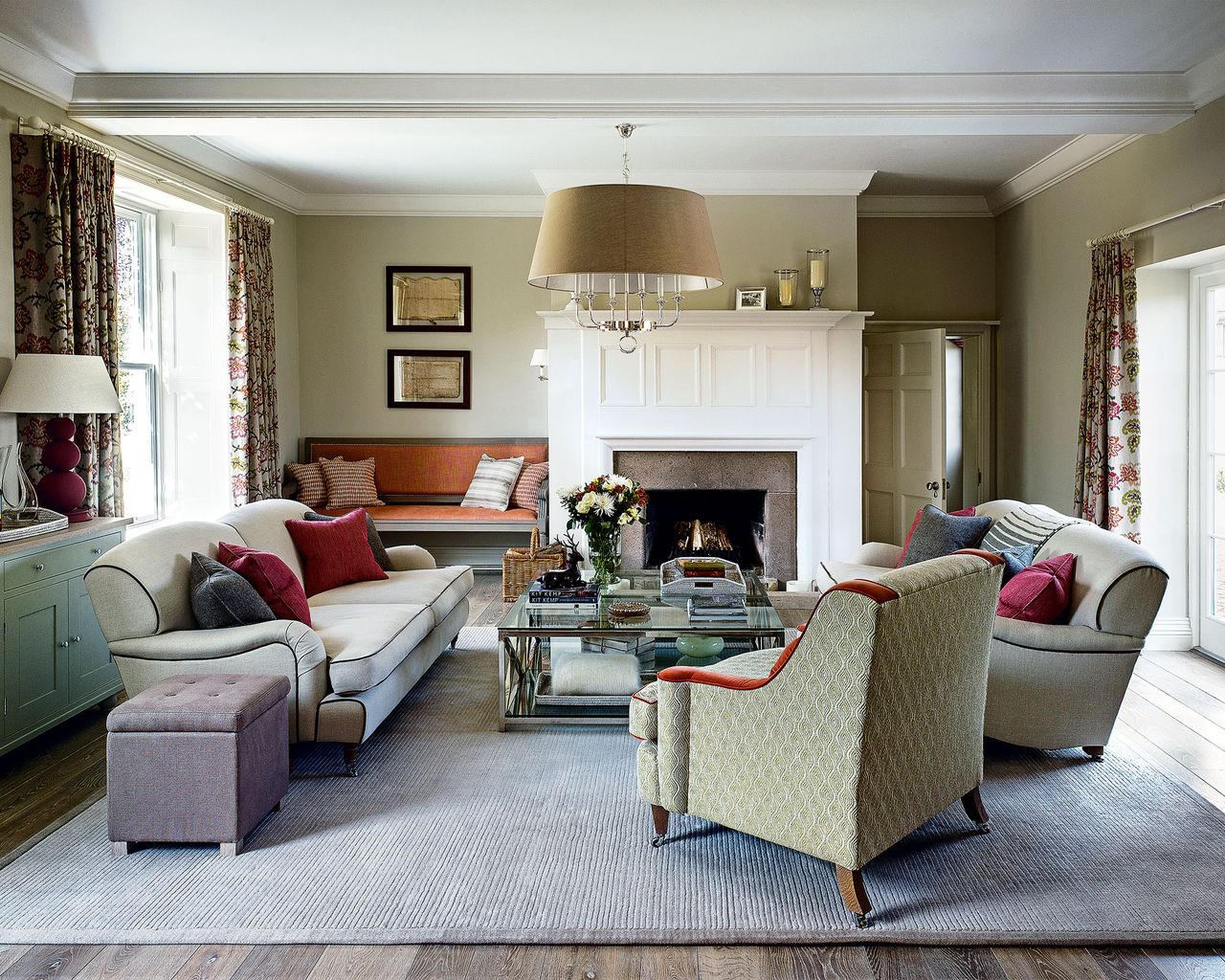 Khaki is an adaptable and functional color to use around the home, with its subtle, neutral properties that you can choose from a range of complementary and contrasting colors to create a scheme that stands out.
For a grounded, laid-back look, Justyna Korczynska says when working with khaki, "Keeping a tonal palette and painting the woodwork the same color as the walls helps create a seamless, uninterrupted look – great for visually opening up spaces. . Natural materials like wood, wicker, and stone blend effortlessly with this palette.
Or to balance that soft neutral with color and sparkle, "try a flash of something unexpected like a dusky pink or bright turquoise – you can use it on something as simple as a single chair or an oversized vase, khaki also pops up next to a lighter green.
For a sophisticated look, use khaki with simple color combinations like black and white and accessorize with warm metallic accents.
Are there different shades of khaki?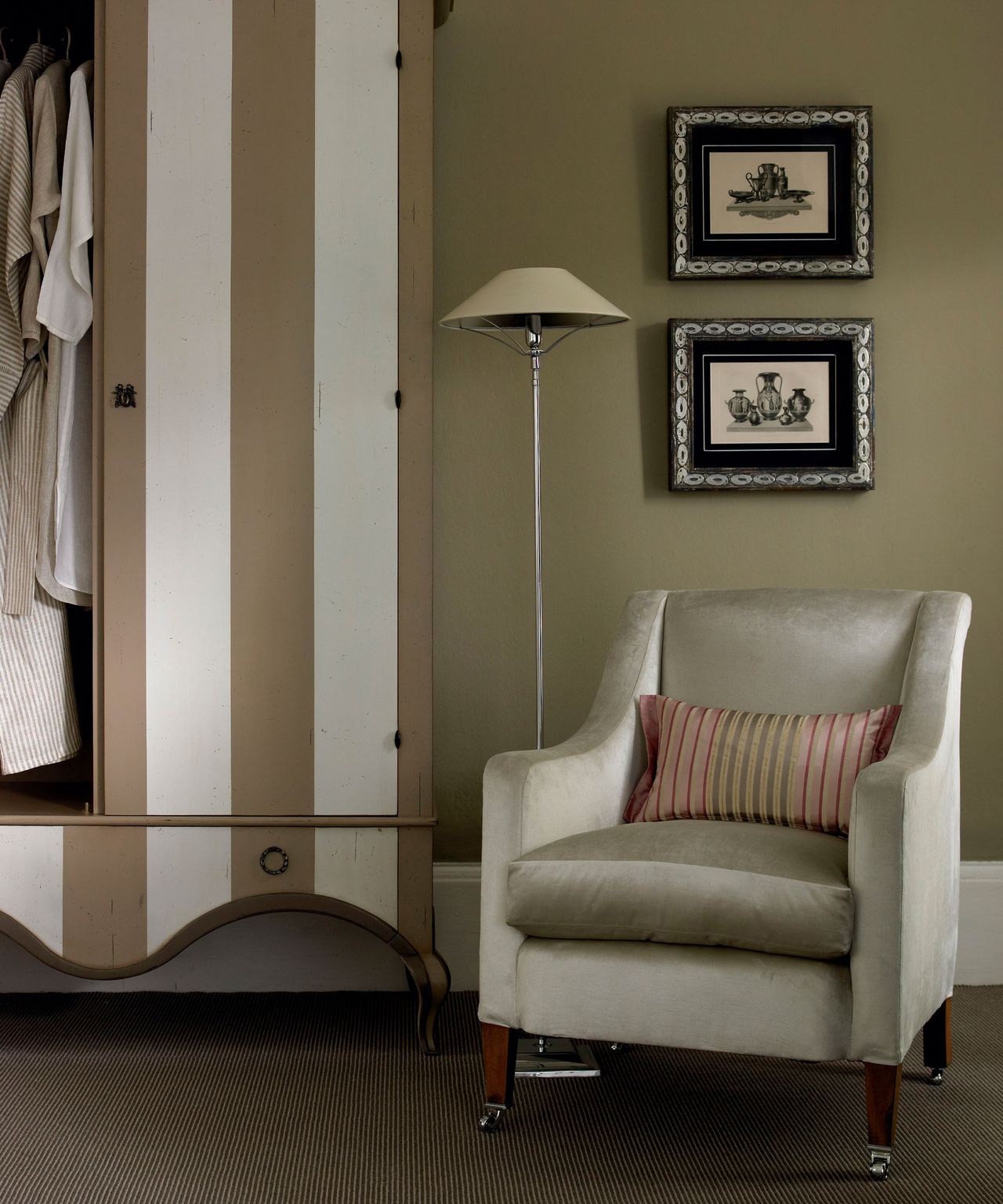 In summary, yes, there are different shades of khaki. As noted, there are two main color camps to choose from, light tan or dark green, but both embody the same deep, earthy characteristics that reference the timeless beauty of the natural world.
Khaki proves to be a popular color choice for decorating and painting ideas, a versatile neutral shade that can coordinate with a range of contrasting colors and styles, khaki is perfect for creating a restful and inviting atmosphere in the House.
Whether you're decorating with green in a living room and choosing a dark khaki hue, or want to keep things light and bright in a bedroom with a casual tan, working with khaki in home decor will always prove timeless.